À la recherche du bonheur
Happiness seekers
"Although man is great because he thinks; he is only truly strong when he acts."
"SI L'HOMME EST GRAND PARCE QU'IL PENSE, IL N'EST VRAIMENT FORT QUE LORSQU'IL AGIT."
Nous croyons fermement que l'être humain aspire à une vie meilleure et que nous avons tous un point en commun… Être heureux.
Nous voulons :
Que les gens heureux deviennent les modèles, les vedettes et les héros d'une nouvelle société qui valorise le bonheur.
Faire basculer la culture de la peur vers la culture du bonheur.
Redonner l'espoir à l'humanité.
Combattre la violence en enseignant le bonheur.
Donner à l'humanité un film et un livre de recettes internationales du bonheur
We firmly believe that human beings aspire to a better life and that we all have a common goal... To be happy.


We want:

Happy people to become our models, our stars and the heroes of a new society which values happiness.

To overthrow the culture of fear in favor of a culture of happiness.

To restore hope in humanity.

To fight violence by teaching happiness.

To give humanity a film and a book of international happiness recipes.
PARTAGEZ VOTRE BONHEUR AVEC NOUS
SHARE YOUR HAPPINESS WITH US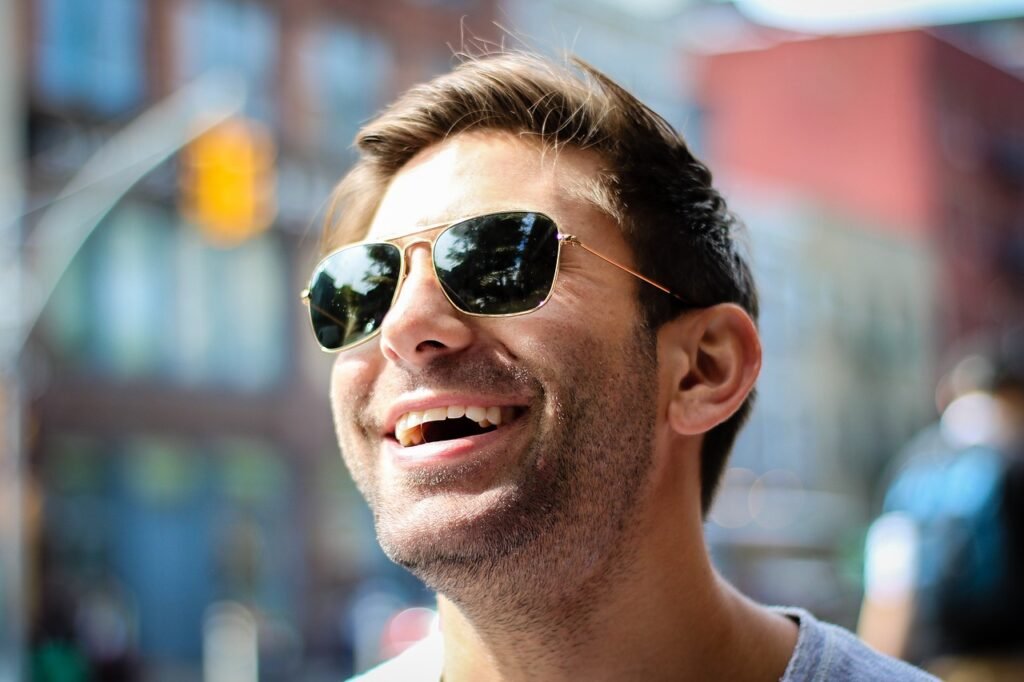 WE CHOOSE HAPPINESS - SHORT DOCUMENTARY